On Friday 5 October Homo Digitalis had the pleasure to participate in Researcher's Night in the premises of the National Centre for Scientific Research "Demokritos".
Alongside with 9 of the most prominent Greek research institutes and many more participants, Homo Digitalis presented its activity.
Hundreds of people got to know their digital self and got acquainted with their digital rights.
We warmly thank all the visitors of the Researcher's Night for their interest and their passion.
We particularly thank "Athena" Research and Innovation Centre for hosting us.
We will be back soon with more action!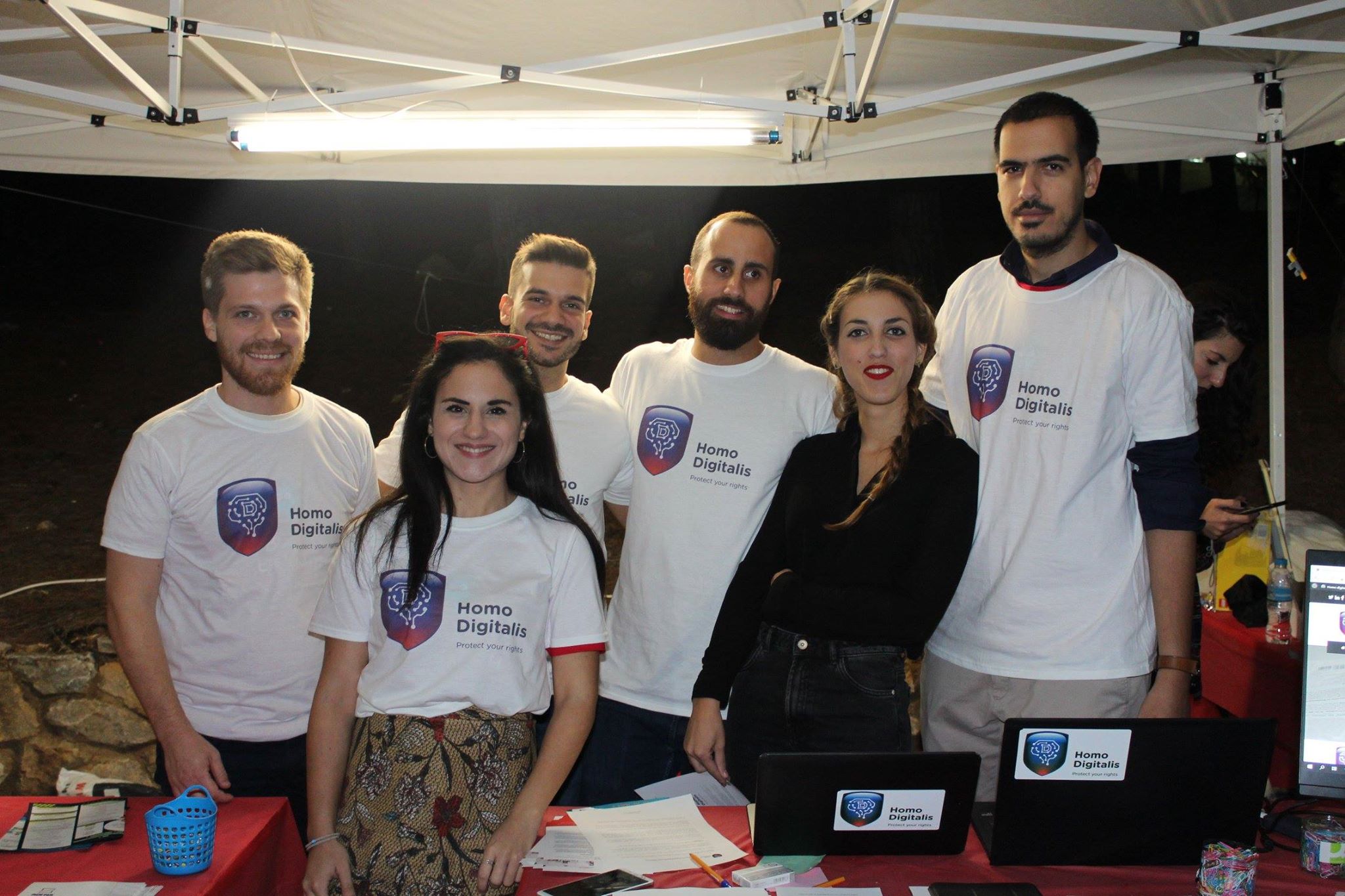 The team of Homo Digitalis in Researcher's Night